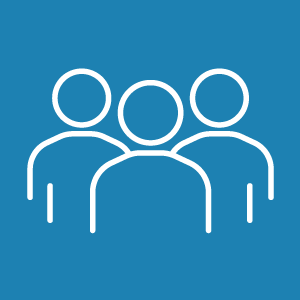 "Yes" is the most powerful world in negotiation. If your customer is looking to leverage modern technology in the Duck Creek platform, we're your secret weapon. We're here to help you say "Yes."
Today's P&C insurance professional has more technology tools at their disposal than ever before. Yet they still struggle with tasks taking longer than they should thanks to a stack of useful but disparate technology solutions that don't work together seamlessly. Penguin Tech is working to change that for Duck Creek users. 
We all know Duck Creek is a robust and powerful core platform for P&C Insurance Carriers. Penguin Tech exists to make it even more powerful by enabling its seamless integration with the latest modern technologies designed to help P&C professionals do their jobs most effectively and efficiently. 
What does that mean for you? It means you bring an even more impressive value proposition to the table thanks to the work of our team. We have a proven and growing list of success stories. If you have a client with a non-negotiable technology ask, you now have an ally in Penguin Tech. Let's work together to create greater value in the Duck Creek platform for your clients and grow your book of business. 
Technology today is disrupting the way we work and use data, and completely transforming the entire Property and Casualty (P&C) insurance industry.
If your organization uses the Duck Creek platform to manage policies and/or claims, there are a variety of capabilities at your fingertips you may not yet be aware of.
Betterview is the market-leading Property Intelligence platform for empowering insurers to deliver a next-generation experience to underwriters, agents, and insureds, while increasing underwriting efficiency and profitability.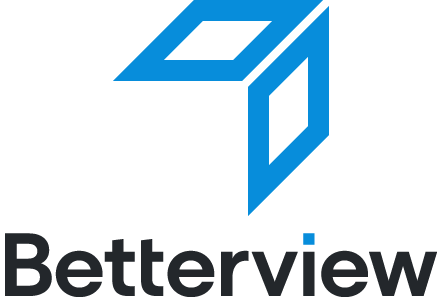 The Penguin Tech team's high levels of experience and skill throughout this integration brought our valuable property risk assessment tools to carriers, making it a game-changer in the insurance industry.