A Peek at the Penguin Tech Team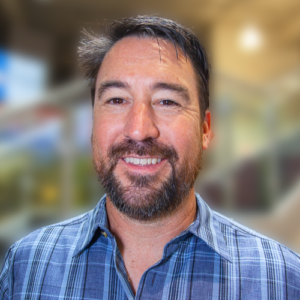 Damon Overboe
Entrepreneur, dog lover, pilot, winter sports addict who lost his software developer's card
Jesse Skelton
Passionate software developer specializing in Duck Creek solutions, dedicated to customer satisfaction through innovative product delivery.
Eddie Meyer
Energetic Duck Creek developer with 6 years experience working on custom insurance solutions with a focus on commercial lines development. Classic rock fan, bass guitarist, and avid hiker on the side.
Justin Coon
You know you're in the right profession when you look forward to work every day. I love creating software and I'm passionate about it being high quality, cool stuff that solves real problems. When I'm not at a keyboard I'm probably at one of my kids sporting events - football, baseball, basketball, softball, and soccer. Two boys and one girl who are all active keep me and my wife on our toes. If we ever get a break from that you might find us in a lodge in the woods, or once every 15 years, chillin on the beach in Riviera Maya Mexico.
There's got to be a better way.
That statement is the driving force behind why Penguin Tech exists. There is a better way to integrate the latest insurtech innovations into the Duck Creek platform, and we're here to help P&C insurance carriers, solutions integrators, and insurtech innovators find it. 
The Penguin Tech team is comprised entirely of Duck Creek and insurance industry experts who share a common passion: creating solutions to the very real challenges our customers face. We intentionally operate with a flat org chart. There are no account managers, layers of command, politics, or ladders to climb. Even the CEO sometimes has to be reminded he's the CEO. 
The result? We've attracted and retained a team of professionals whose primary professional ambition is exceeding customer expectations. You meet and work directly with the engineers building your solution. This structure enables us to eliminate layers of waste, streamline communication, and deliver solutions faster than our customers often think possible.  
If you're looking for a better way to get best of breed Insurtech solutions to work seamlessly in the Duck Creek platform, you're looking for Penguin Tech.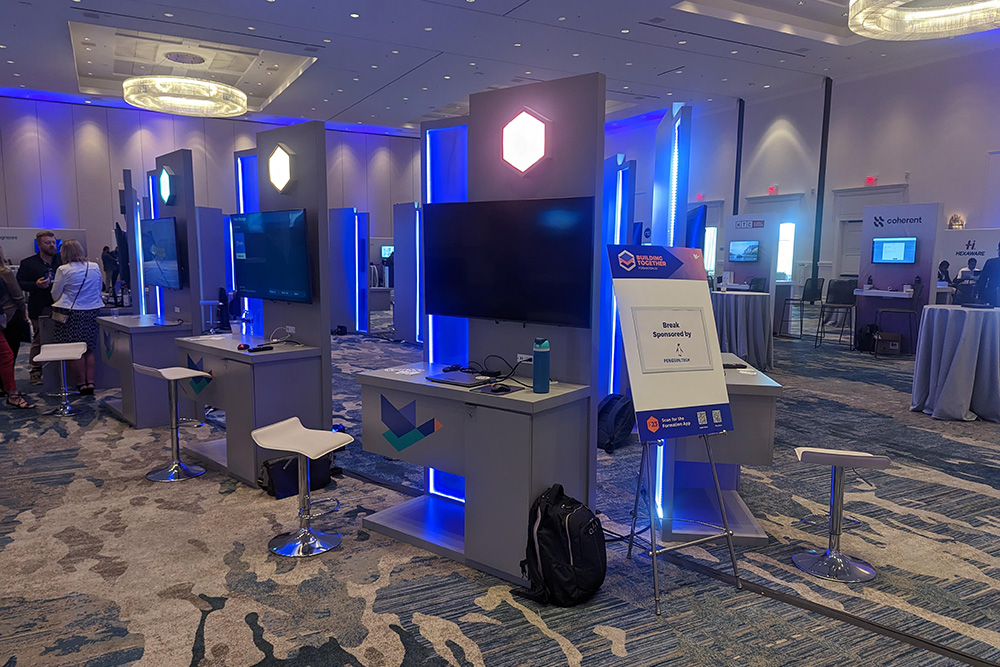 We exist to ensure Property & Casualty insurance professionals have simple and seamless access to the latest and most useful insurtech innovations within the Duck Creek platform.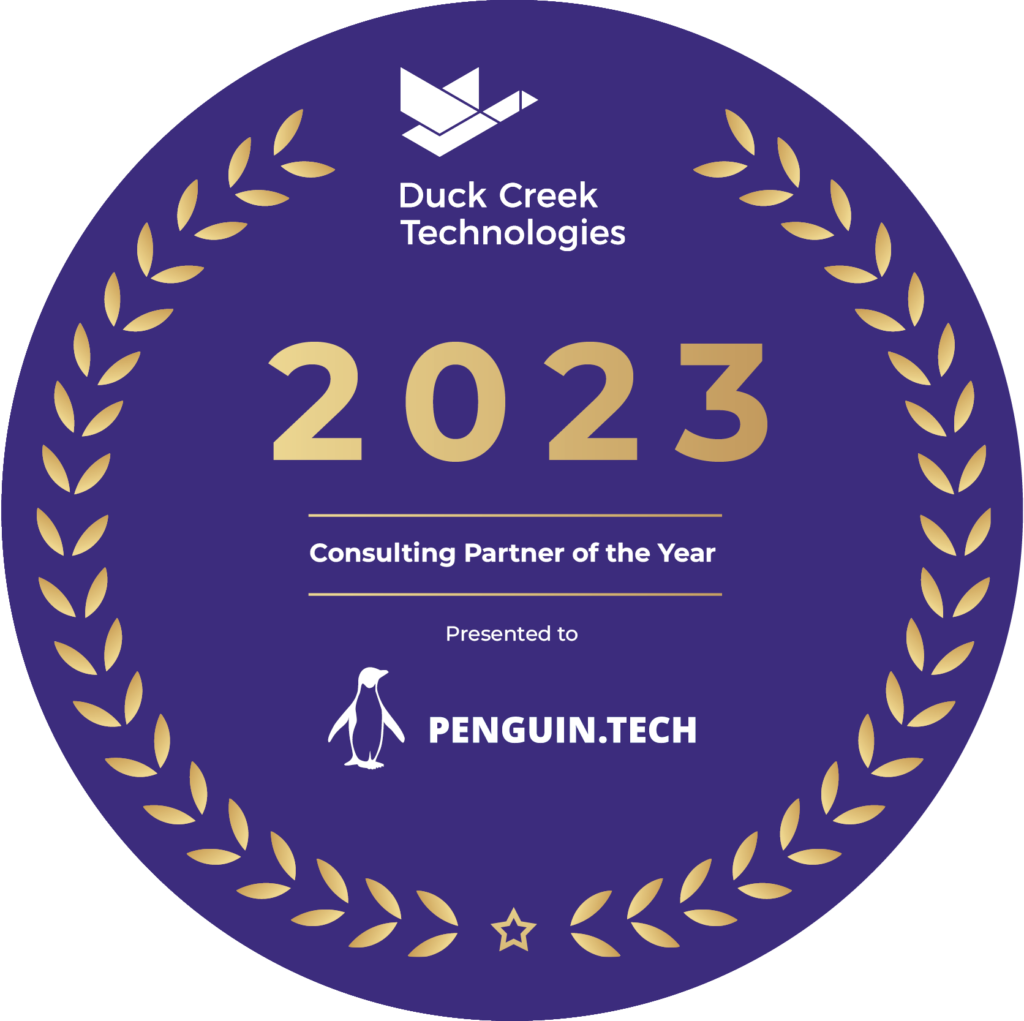 Duck Creek Technologies
2023 Consulting Partner of the Year