3rd Party Technology Platforms
How would your bottom line be positively impacted if your technology worked seamlessly in the Duck Creek platform? Imagine no more. Penguin Tech has the experience, skills, and proven record of success to make it happen.
You've no doubt heard the quote "Success occurs when opportunity meets preparation." Penguin Tech has seen that quote play out for the long list of insurtech companies whose tools we've seamlessly integrated with the Duck Creek platform. Duck Creek is one of the leading P&C core platforms in North America. Making it simple for Duck Creek end users to harness the power of your technology from within the platform presents a tremendous opportunity. So… what are you doing to prepare? 
Penguin Tech's entire focus is helping companies like yours prepare for the opportunity we've just described. You bring the industry-changing tech tools to market, and we do the rest from creating an exceptional user experience within Duck Creek to making your product easily accessible on Duck Creek's Content Exchange. 
When you work with Penguin Tech, you're working with a combined 100 years of Duck Creek experience. You'll have direct access to our experts on the front line working to ensure your technology is easy for Duck Creek users to find and deploy. Your opportunity is waiting. 
Technology today is disrupting the way we work and use data, and completely transforming the entire Property and Casualty (P&C) insurance industry.
If your organization uses the Duck Creek platform to manage policies and/or claims, there are a variety of capabilities at your fingertips you may not yet be aware of.
Betterview is the market-leading Property Intelligence platform for empowering insurers to deliver a next-generation experience to underwriters, agents, and insureds, while increasing underwriting efficiency and profitability.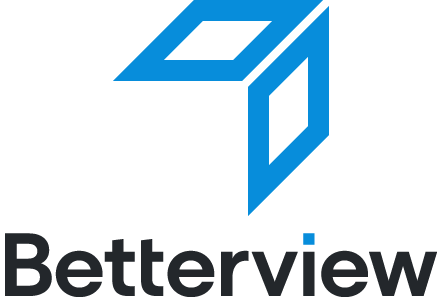 The Penguin Tech team's high levels of experience and skill throughout this integration brought our valuable property risk assessment tools to carriers, making it a game-changer in the insurance industry.