We eliminate the "what ifs," making the latest Insurtech innovations work seamlessly in Duck Creek and helping your team efficiently leverage the latest capabilities.
We're here to make your team look good. We can take on 100% of the tech-to-Duck Creek integration work, freeing you up to focus on other aspects of the project.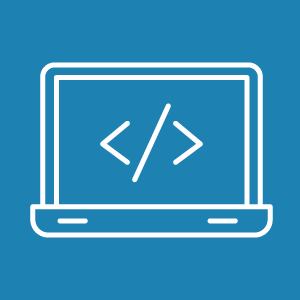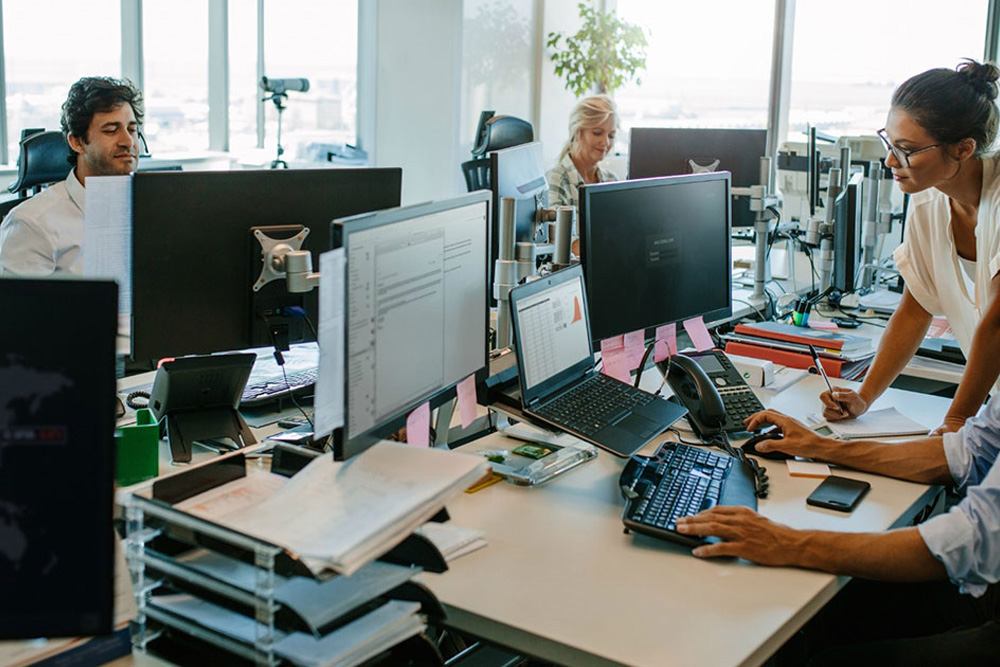 How would your bottom line be positively impacted if your technology worked seamlessly in the Duck Creek platform? Imagine no more. Penguin Tech has the experience, skills, and proven record of success to make it happen.
"Yes" is the most powerful word in negotiation. If your customer is looking to leverage new technology in the Duck Creek platform, we're your secret weapon. We're here to help you say "Yes."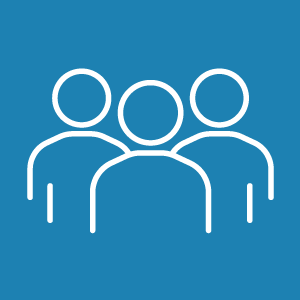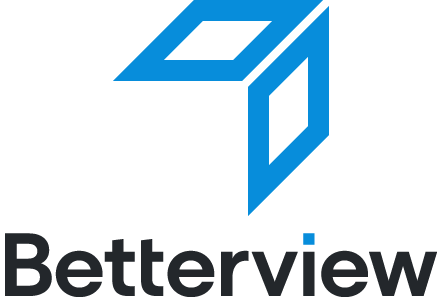 The Penguin Tech team's high levels of experience and skill throughout this integration brought our valuable property risk assessment tools to carriers, making it a game-changer in the insurance industry.