New to Duck Creek or migrating to the cloud?
Penguin.Tech engineers are experts in OnDemand offerings and migration protocols.
Penguin.Tech's proven regression system performs migrations with ease and confidence, while the digital-first framework keeps pace with your ever-changing business dynamics for user experience and product rating rules.
Penguin.Tech knows that cloud delivery is key to any business that intends to succeed in the future. Before the cloud, many companies looking to expand upon their current environment would have to buy new space, new hardware and deploy workloads based on a set infrastructure. Now, with the emergence of the cloud, many organizations can expand beyond their current physical datacenter. New types of cloud-based technologies allow IT environments to truly consolidate and grow their infrastructure quickly, and, more importantly affordably.
Some of today's common cloud delivery models include:
Software as a Service (SaaS) – It is the topmost layer of the cloud. The end users experience the applications on demand over the internet. The cloud gives access to many applications for development, deployment, and performing other useful tasks like working on excel, word online, Email, ERP tools, etc.
Network as a Service (NaaS) – Cloud offers you to configure, manage and develop networking environment for your application. Here, you can deploy your application in the Virtual private or public cloud. You can set your subnet groups, perform masking, generate static IP, manage domain name system, and add to or remove security groups for all networking layers you need like HTTP, HTTPs, FTP, sFTP, etc.
Platform as a Service (PaaS) – Cloud provides a platform for writing, configuring, and deploying your code directly. You don't have to worry about the machine. Cloud will automatically manage your device, no matter which language, for example, node.js, PHP or Python your code is written. You have to select the right one, for example, AWS provides lightsail service that you can deploy to host your website in any language.
For the successful insurance firm of tomorrow, the question of cloud delivery is no longer if, but when – and, more importantly, how – to implement such a radical departure from on-premises legacy systems.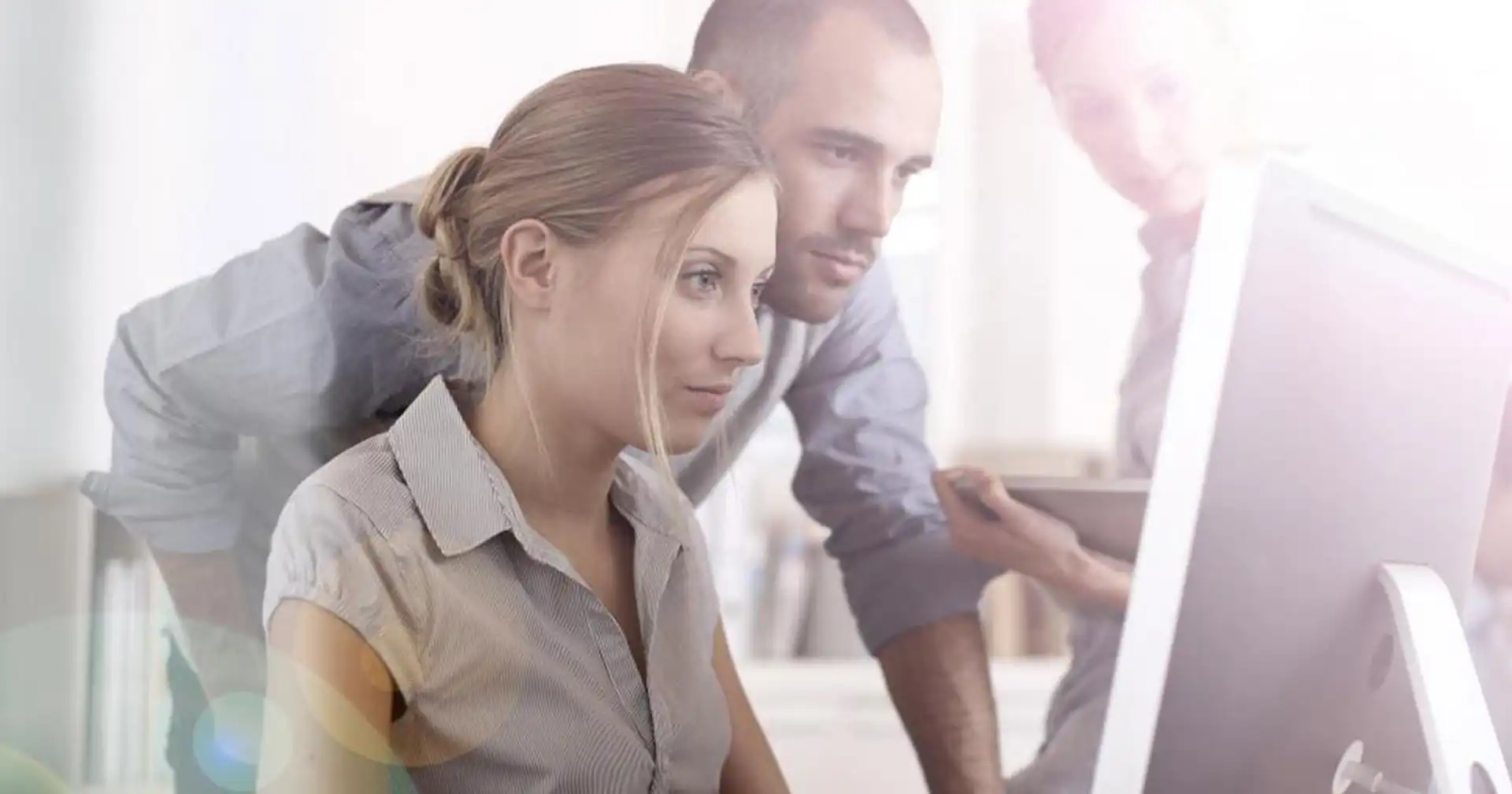 Latest insights also show an increase in the partnership alliances with smaller, more nimble and agile InsurTech firms, like Penguin.Tech, to help compress the timelines for operational change.