Why is insurance so interesting?
Well, for one thing, it's an enormous market, and an old one. The $1.1 trillion in insurance premiums recorded in 2013 by the U.S. Department of Treasury represented approximately 7 percent of the U.S. GDP. And, as everyone is fond of pointing out, it's an industry dominated by very old institutions. Processes at the carrier level have, for the most part, been relatively unchanged by recent technology innovations, and many can seem almost comically dated.
What Are The Opportunities?
Today's world is driven by data, and there is a huge opportunity for insurance to leverage data platforms to help improve their operations in everything from sales to underwriting. Real-time and near real-time data streaming — everything from environmental sensors to connected devices and wearables — will allow insurers to better manage risk, improve subscriber loyalty and optimize sales opportunities.
Every problem we just outlined is an opportunity for disruption, and it's important to note that "insurance," much like finance itself, is a broad ecosystem that both startups and incumbent carriers will participate in changing. But there are certain areas for innovation that we are especially excited about from a concept and market timing perspective.
Customer relationships used to be managed solely through human interaction with an agent, but moving forward, relationship management must be primarily digital. And more so than simply replicating existing human processes, companies need to think in terms of a 360-degree view of social media engagement, mobile app interaction and even being mindful of geo-awareness from IoT sensors.
Smarter Incentives
The Internet of Things (IoT) and wearables have already seen rapid adoption for insurance applications, with carriers offering discounts to customers who provide data from wearables, like Fitsense or car plug-ins. This has led to a positive incentive structure, rewarding lower-risk customers for good behavior, and financially incentivizing average customers to improve their healthy habits or driving safety. We feel this trend is just at the beginning, with logical extensions into everything from healthy eating habits to commercial applications for larger-scale insurance products.
Startups like Safesite, for example, are building tools for the construction industry to incentivize more diligent adherence to safety practices on build sites, and, in doing so, are lowering insurance premiums for these projects in the process. Trends like connected homes and smart buildings will continue to propel this market forward, and open opportunities for tailored incentives and more efficient pricing.
Commercial Insurance
We have seen a few different insurance startups, like Next Insurance (small business insurance) and Lemonade (peer-to-peer online P&C insurance carrier), raise large rounds recently, which has garnered a fair amount of attention for some of the unique challenges of starting a new insurance carrier in the U.S. Regulation is complicated and costly to navigate, and it requires a considerable amount of financial resources to maintain appropriate balances.
That said, we believe there is huge opportunity still existing for carriers looking to provide commercial insurance. McKinsey recently estimated that almost 40 percent of sole proprietorships in the U.S. don't carry small commercial insurance coverage. This presents a real opening for companies that can access this market.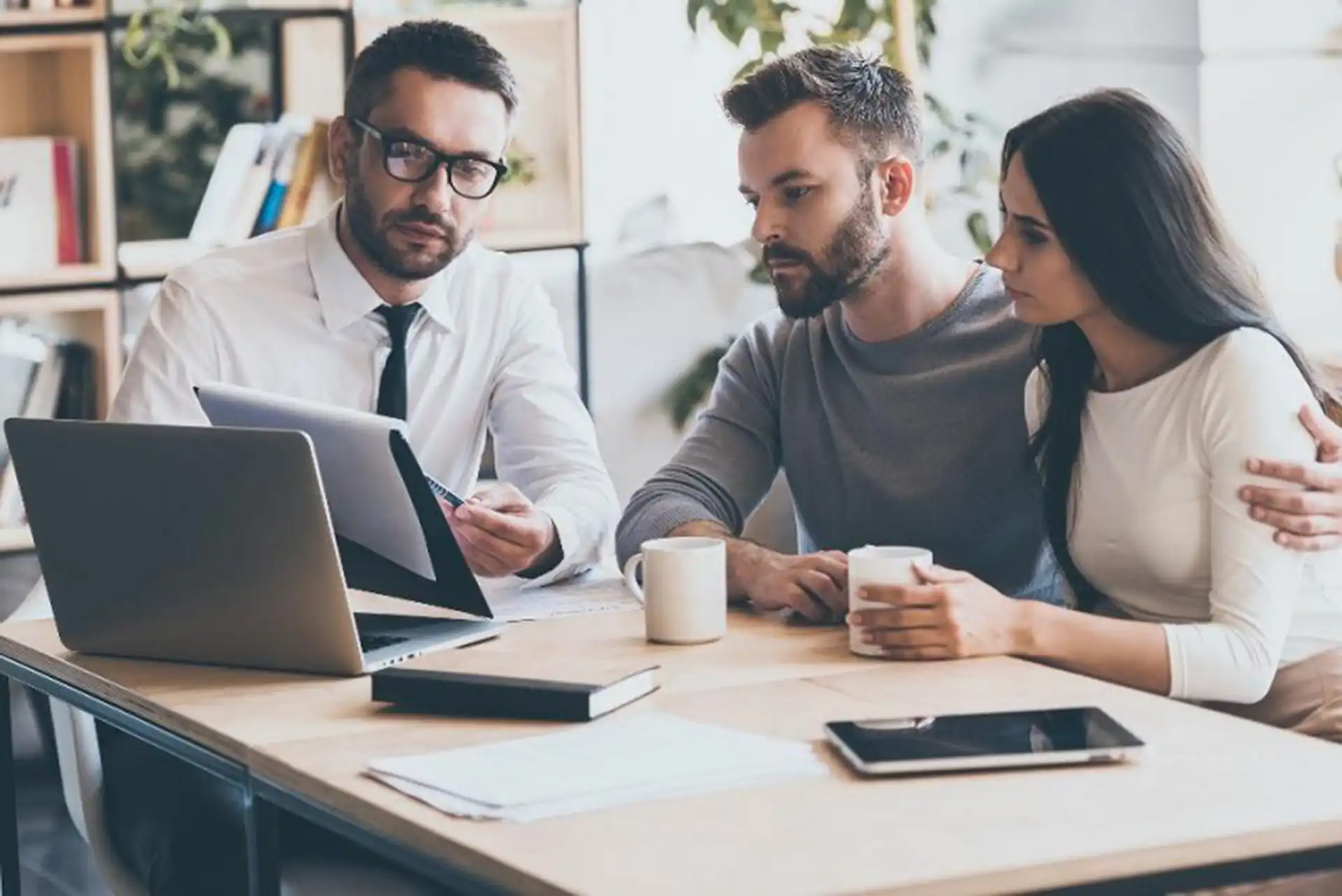 Insurance innovation is here to stay, and there is an opportunity for existing players, investors and aspiring entrepreneurs to shape this change. We believe the disruption — far from being a passing fad — has barely scratched the surface.